---
---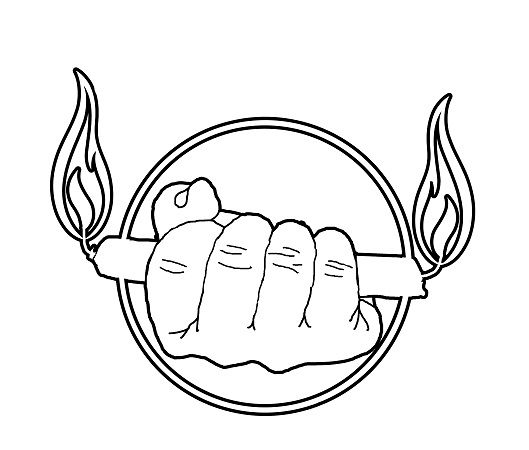 June 17th at Malloy's, It's round 2 for The Genimi Party. This should be fun!! Show starts at 8!!
---
---
---
Prom Night was a blast, 3 birthdays and people danced the night away.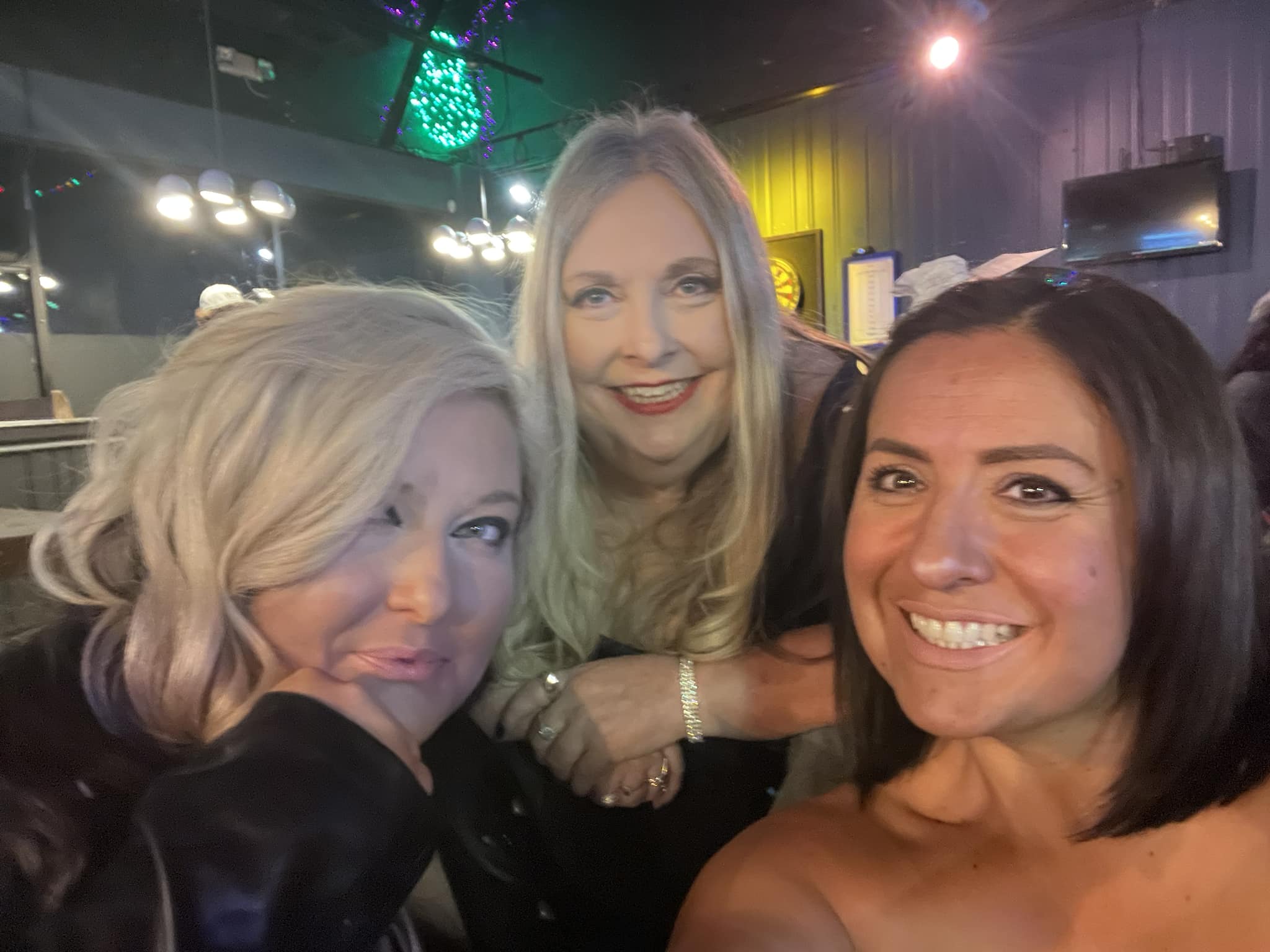 ---
APRIL 22 8PM The Little House Band on the Prairie , Burns Twice returns to their favorite bar, Malloy's!! 
MAY 13TH 8PM Join Michelle and Burns Twice at Malloy's for a special night…It's Malloy's Prom Night!! Wear your Prom Dresses, Tuxedos, and dance the night away at a regular "Enchantment Under the Sea"! We will have prizes and surprises, so don't miss this night!!
  
The best burger in town, and the best crowd around!! Burns Twice returns to Malloy's April 22nd for more burgers and another fun night of Rock and Roll !!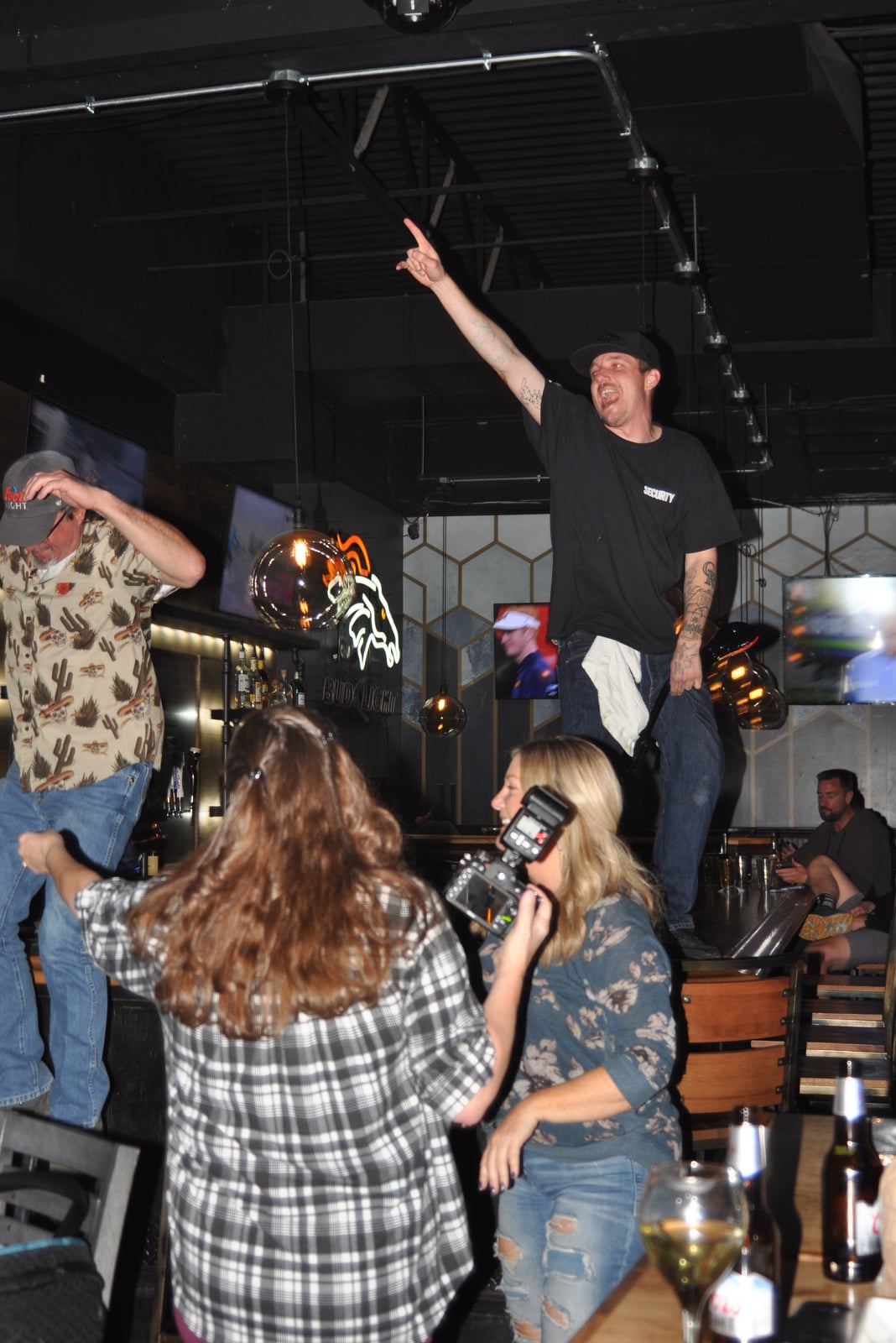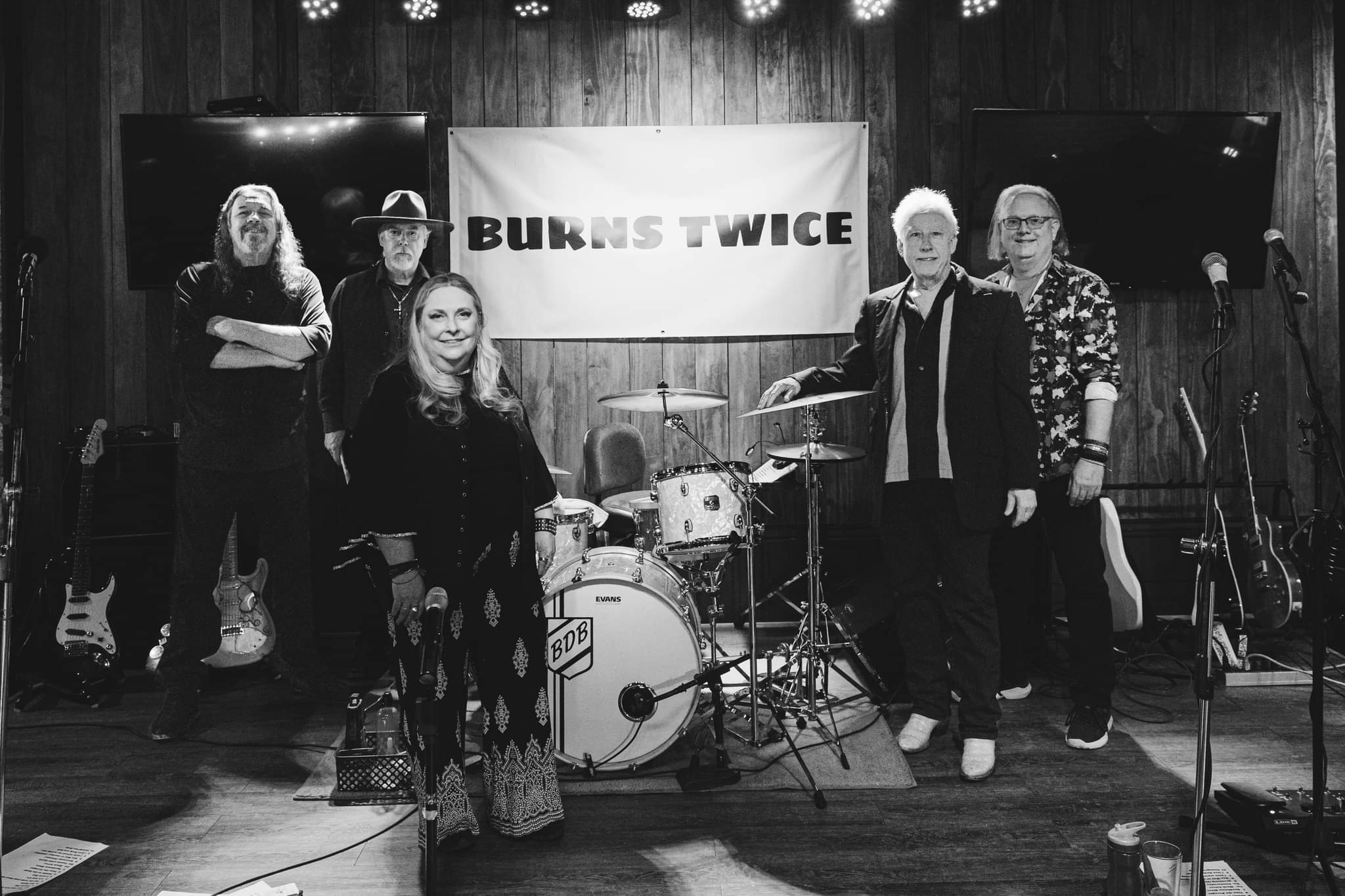 What a fun night at Malloy's, it was bartender Kyle's birthday and Bob's first gig with BT. Thanks to Lynn for the great pic!! We return to Malloy's March 25, 8-12!!
---