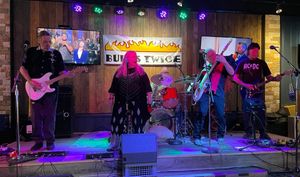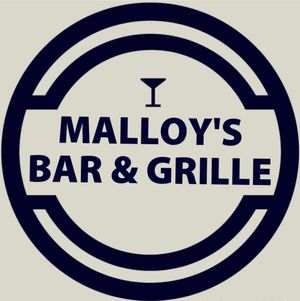 SATURDAY MAY 28TH
Want to see Michelle and Burns Twice? 
Want to hang out at a friendly place with great food and drinks? Join us at Malloy's for our annual Gemini Party!!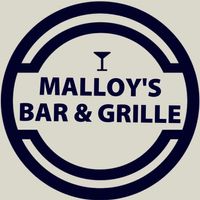 ---
---
---
---
FUN NIGHT AT MALLOY'S !! Thanks to everyone who came out to Rock with Burns Twice and Exit Strategy!! The wind was blowing the fire pit's flames side ways on the patio, but it was hot inside the club!! Jodi told me our crowd likes to drink and eat. I think that one of the reasons is Malloy's has the best burger in town!! Burns Twice will be back for another round Saturday May 28th !!!
---
---
---
---
---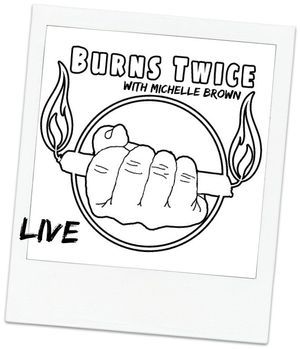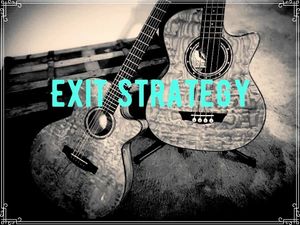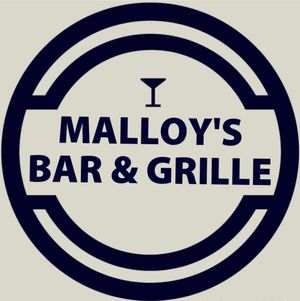 SATURDAY MARCH 23.. Malloy's is swinging into spring with a fun show with our friends from Exit Strategy. They start at 7, then at 8,Michelle and Burns Twice are playing great Classic Rock to dance the night away!! 
---
---
---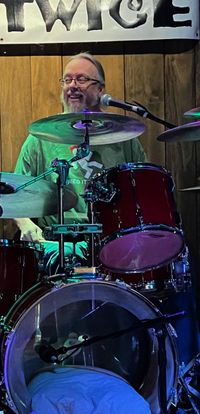 DAYLIGHT SAVINGS...Great to see all our West Side friends and family!! L.A. in from..L.A., Ken was there too, kind of a Prime Suspect Reunion. We're back April 23, with special guest openers Exit Strategy, they start at 7, we're on at 8, should be fun!!
---
---
---
---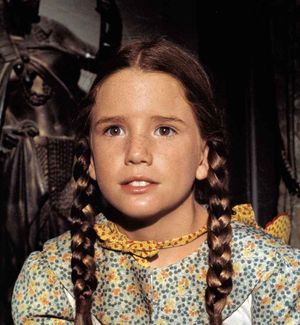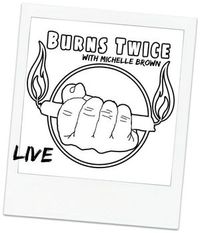 MALLOYS MARCH 12, 7pm... The Little House Band on the Prairie, Burns Twice, returns to their favorite watering hole, Malloy's !!Join them for a night of Classic Rock, Great Food and Folks at the Westside's friendliest club!!   
---
---
---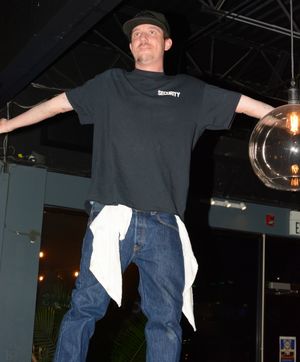 ---
---
---
---
---
---
---
It was a rocking Famous Holiday Party !! Got a bunch of "Toys for Tots" . Felicia had a birthday she wont soon remember, The bartenders were up dancing on the bar, like a twisted "Coyote Ugly 'scene. The perfect mix of naughty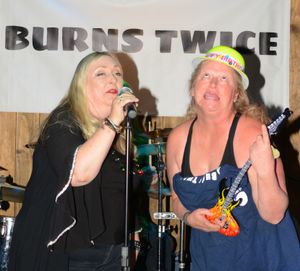 and nice !! see all the pics...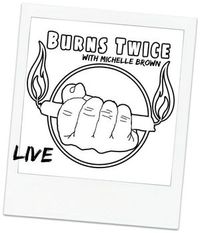 ---
---
---
---
Saturday December 4th,  7-11 pm,  Join Michelle and Burns Twice for a Saturday Show at our favorite watering hole, Malloy's !!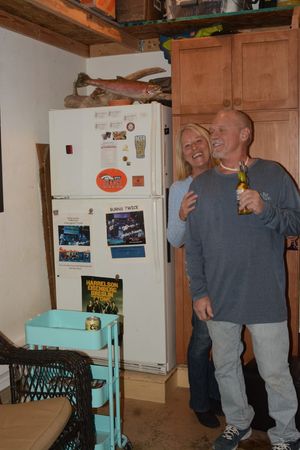 Burns Twice now appearing on the The Corn's Fridge !!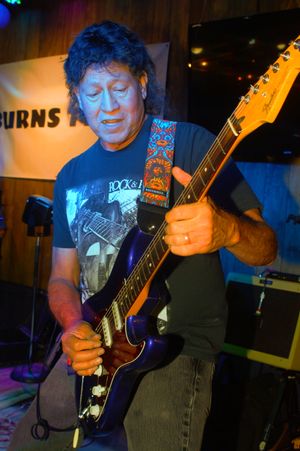 ---
---
---
---
---
---
---
---
It was a great party, party weekend at Malloy's.  Exit Strategy was a fun opener. I love their setlist !! We will let you know about future shows !! Check out the pics on our photos page... 
---
---
---
---
---
---
---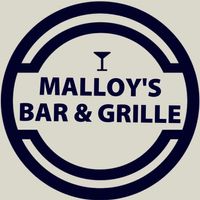 ---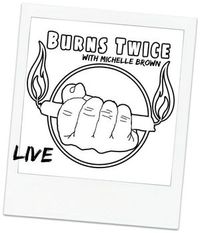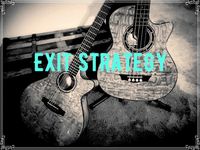 Join Burns Twice for a special weekend at Malloy's !! Nov. 5th and 6th ...Both nights, the show start 7pm .First, Exit Strategy takes the Malloy's stage with a fun set of Acoustic Americana. Their set is full of great songs that everybody loves!! Then at 8, Burns Twice is back with their Classic Rock Dance Floor Favorites!! Our last Malloy's show was a blast and we can't wait to play for our friends and family, at our favorite club, Malloy's !! P.S. wait till you see our new B.T. T Shirts !!
---
---
---
---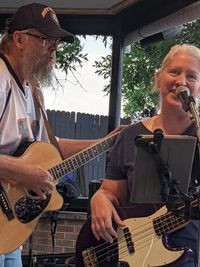 ---
---
Don't miss seeing our friends, Exit Strategy !! Their set is chock full of everything from Country to Rock and Roll . Fun songs !! They start at 7.
---
---